KIRA- MATUGGA ROAD CONSTRUCTION COMMENCE WITH STAKEHOLDERS' ENGAGEMENT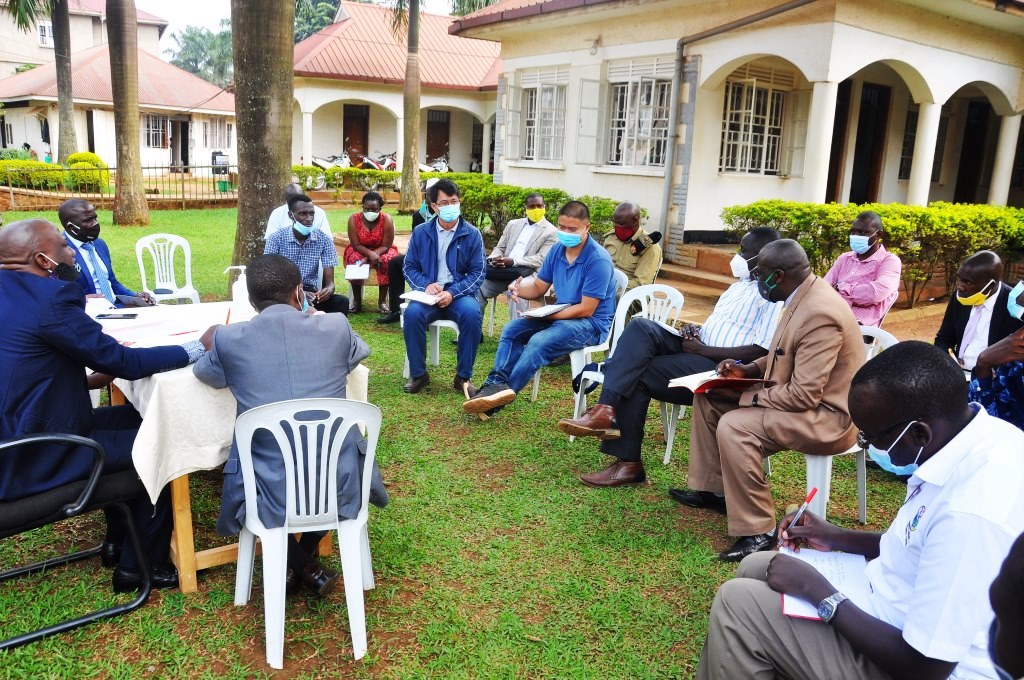 KIRA- MATUGGA ROAD CONSTRUCTION COMMENCE WITH STAKEHOLDERS' ENGAGEMENT
Completion is expected in 2024
Kira- Matugga road construction the project has started with stakeholders' engagement meeting aiming at soliciting views from the community members.
Kira-Matugga road construction will start from Kyaliwajala trading centre to Kira with dual courage and street lights (2km) and continue through Kasangati to Matugga with a spar at Buwate (5km) all totaling to around 23km. the project contact was signed in January 2021 between Uganda National Roads Authority (UNRA) and Chongqing International Construction Corporation (CICO) and the construction is expected to be completed by January 2024 other factors remaining constant.
According to Guo Can (CICO project Manager Kira-Matugga Project) the project commenced on the day of contact signing but land is still the challenge though the design team is on ground but real construction works will start after UNRA working on all the landowners along the road who are supposed to be compensated. "Our team is already on ground but we cannot bring our machines before UNRA clearing all land owners who are going to be affected"
In a stakeholders' engagement meeting held at the Municipal Headquarters Chaired by the Municipal Deputy Residential District Representative Isaac Kawonawo, the Mayor Kira Municipal Council His Worship Julius Mutebi Nsubuga, requested the contractors to give jobs to the local people of the area where the road is to pass through.
"We have all the category of workers that you may need in this process and so it is my humble request that our local people be given chance to work with you. On top of being able bodied to work, many of them have qualifications in Engineering, others have the very law material that you may need and employing them will make them own the project and it becomes their responsibility to provide security to your machines and materials" said Mutebi.
The Deputy RDC advised the contractor and UNRA to engage all the Local Leaders (Local Council Chairpersons) to ensure that no land owner is left out in the process of compensation.