PRESENTATION OF THE DEPUTY MAYOR AND OTHER EXECUTIVE FOR COUNCIL APPROVAL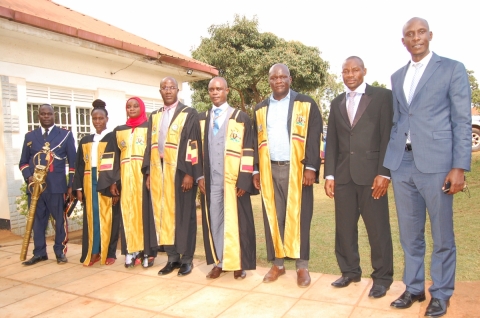 PRESENTATION OF THE DEPUTY MAYOR AND OTHER EXECUTIVE FOR COUNCIL APPROVAL 
As required by the Law the Mayor Kira Municipal Council His Worship Julius Mutebi Nsubuga has today presented to the Council the names of his Deputy and two other members of the Executive that he wishes to work with in his second political term of Office. Retaining the position of in-charge Works, he has appointed Hon. Nannyonga Rashidah Musoke of NUP representing Bweyogerere Ward IV as his Deputy and added on her the responsibility as the secretary Gender and Community based. Further he appointed Hon. Ssekiziivu David Muya (FDC) representing Kireka C as the Secretary Natural Resource and Production and; Hon. Shamim Nalwanga Mpanga (DP) representing Kmwanyi IV as the Secretary Finance, Planning and Administration.
 Mutebi informed the Council that he is having much hopes in the team he presented hopeful that they will help him to take the Municipality to the level he is dreaming about.
''Through you Honorable speaker, I wish to present to this Council the above team for approval in respective capacities but I have reserved one position in which I will appoint the right person very soon when my consultations are done. Looking at the entire Council all members are qualifying to be on the Executive apart from you Hon. Speaker and your Deputy who cannot serve in any other capacity due to the responsibilities you are having, but still I had to appoint the few in line with the numbers required by the law and so, the appointees have been just lucky but not the best: even though I had to consult before appointing them and even present them to this Council for approval, in case they fail to perform to the expectation I will demote them without consultations and thereafter come and inform the Council as I present others for replacement"
The entire Council diplomatically approved the appointees and thereafter the Municipal Town Clerk led them in talking oath to start performing their duties.
The council also conducted the election of Committee Chairpersons where Hon. Ssembuuze Siraje Lutaya representing the Youths (DP) emerged the Chairperson   Finance, Planning and Administration, a position he held in the previous political term (2016/21).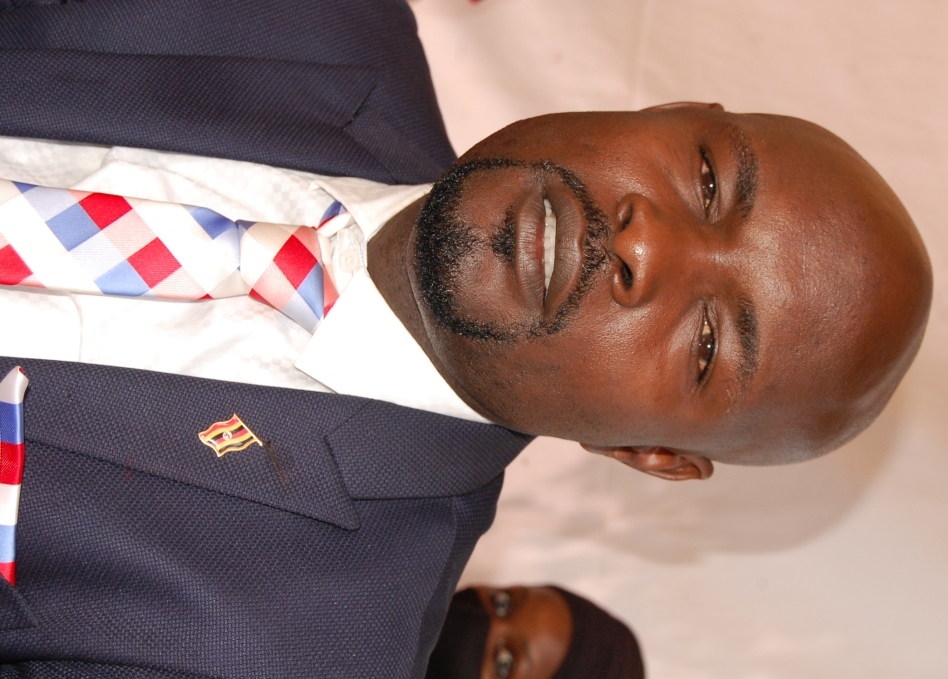 Hon. Kakembo Henry(FDC), representing Kireka Central  was elected the Chairperson Works, Natural Resources and Production Committee while Hon. AishaNansubuga (NUP) representing Kireka Central elected to chair the Social Services Committee.